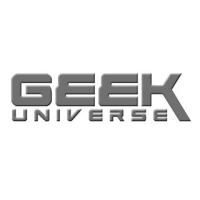 Geek Universe
Are You Going to Watch Almost Human?
There was a problem rendering this video - it may have been deleted.
Almost Human premiered last night with 9.1 million viewers. Part two airs tonight on Fox right before Sleepy Hollow. Watch the full first episode above via Hulu. Are you excited for Almost Human?