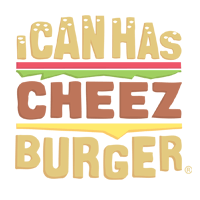 I Can Has Cheezburger?
Happy National Hugging Day!
Ohai, Cheezfrends! Tomorrow is National Hugging Day, aka THE BEST HOLIDAY EVAR!!!!!1 Who doesn't love a hug? The answer is NO ONE! We've compiled a gallery of adorable and funny hugging LOLs, so you should check that out by clicking below. And you should follow that up with BIG HUGS for everyone (kittehs included) that you know and love!