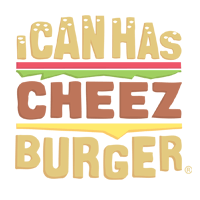 I Can Has Cheezburger?
Dogs Battling Wind, a Tale as Old as Cars
Some dogs are determined to stick their head out of a moving vehicle and they don't care about the consequences. These intrepid pups have fought the wind and it doesn't look like they won... but at least they're still happy.
1

I Laugh in the Face of Quick Moving Air Currents

---

2

Hey, Watch Where You're Going!

---

3

Stop the Car! I Think I Saw a Squirrel

---

4

Ahhh, Just Smell That Fresh Air

---

5

This Should Really Add Volume to My Hairstyle

---

---