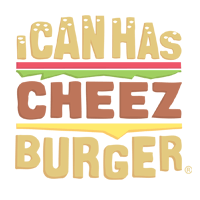 I Can Has Cheezburger?
Meet a Two-Legged Kitten Who's Determined to Not Let His Missing Limbs Stop Him From Doing Anything
This little guy is a testament to all of us for facing life's challenges and overcoming them.




Meet Mercury: a 7-week-old kitten who loves to run, jump, play and wrestle. The only thing that sets him apart from any other kitten is that fact that he's missing his front two legs and most of his toes. It's believed that Mercury was the victim of a weed whacker incident, based on yard work that had been done around the neighborhood. He was taken in and nursed back to health. Despite his challenges, he is able to run and play like most any other kitten!




Way to go, Mercury!