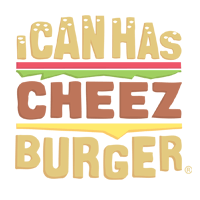 I Can Has Cheezburger?
Here Are The Stunning Winning Photos Of 2018 Sony World Photography National Awards
This year is the 11th anniversary of one of the most respected and influential photography competitions in the world – The Sony World Photography Awards. Every year photographers from all around the world submit their best works – this year alone the hosts received a record total of 319,561 images. Check out the photographers' stunning works in the gallery below.
1

Martin Stranka, Czech Republic National Award

---

2

Brendon Cremer, South Africa National Award

---

3

Justyna Zdunczyk, Poland National Award

---

4

Ameer Hamza Khawaja, Pakistan National Awards

---

5

Chin Boon Leng, Singapore National Award

---

6

Suphakaln Wongcompune, Thailand National Award

---

7

Lynn Wu, Taiwan National Award

---

8

Gaps Sabuero, Philippines National Award

---

9

Petar Sabol, Croatia National Award

---

10

Ingrid Vekemans, Belgium National Award

---

11

Md. Tofazzal Hossain, Bangladesh National Award

---

12

Nuket Uluc, Turkey National Award

---

13

Swapnil Deshpande, India National Award

---

14

Thanasorn Janekankit, Thailand National Award

---

15

Damith Osuranga Danthanarayana, Sri Lanka National Award

---

16

Lennart Hessel, Sweden National Award

---

17

Moin Ahmed, Bangladesh National Award