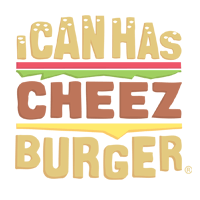 I Can Has Cheezburger?
Spontaneous Fox Joined Some Humans on the Roof for a Nice Sunbath
When the sun shines in London, you have to take advantage. So why not sit on a nice rooftop with some friends and enjoy the weather? That exactly what Tom Bell (@tombellforever) was doing when a very cute and extra photogenic fox joined him and his friends on his London rooftop. You might ask "but how did he get there!?" Well, the answers are all given in his epic twitter feed.
---

---

---

---

---

---

---

---

---

---

---

---

---

---

---

---

---

---

---

---

---

---

---