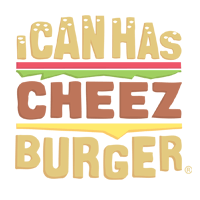 I Can Has Cheezburger?
Squirrelly Friends Love to Wear Hats
Mary Krupa is a student at Penn State and she's become quite the "squirrel whisperer," if you will. She's become so close with the squirrels on campus that they even let her take pictures of them wearing little paper hats that she makes for them. You can find the pictures of these little guys on her Facebook page.