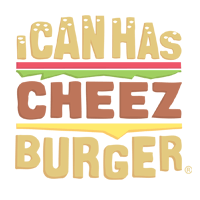 I Can Has Cheezburger?
This Is How Cat Obsession Looked Like Way Before LOL Cats And The Internet Age
Before LOLCat, Grumpy Cat, Longcat, Nyan Cat, and all those other famed kitties of the internet age, there were the felines featured in the 1911 book, "Kittens and Cats: A First Reader". The book is a fantastical collection of eerily dressed feline, along with captions on each portrait. In the pages, we meet "Queen Cat", "Party Cat", Hero Cat", Dunce Cat", and more, taken by animal photographer Harry Whittier Frees. Awesome!
Via: Design You Trust
---

---

---

---

---

---

---

---

---

---

---

---

---

---

---

---

---

---

---

---

---

---

---

---

---

---

---

---

---