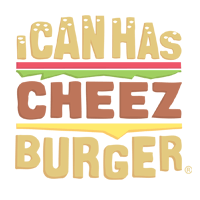 I Can Has Cheezburger?
Cats Get a Wiff of Catnip and Show Their Silly Side
Andrew Marttila (the photographer behind Shop Cats of New York) does it once again and captures the essence of silly cats and their adorable expressions as they react to catnip. Marttila's new book, Cats on Catnip, shows the different reactions to cats from catnip and just by the looks of these few photos, it's adorable! Cats on Catnip is now available Here!
---

---

---

---

---

---

---

---

---

---

---

---

---

---

---

---

---

---