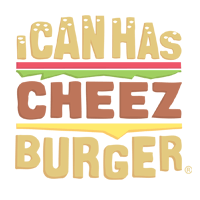 I Can Has Cheezburger?
Cat Scientists: Your New Favorite Tumblr!
If you've ever doubted the significance of feline research in contemporary science, Cat Scientists of the 1960s is here to dispel that doubt. If you ask me, it's only a matter of time before synthetic cat nap stops being a dream and starts being a reality.