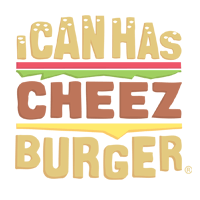 I Can Has Cheezburger?
English Bulldog Zsa Zsa Wins 2018 World's Ugliest Dog Contest
A Bulldog named Zsa Zsa with an absurdly long tongue won the World's Ugliest Dog contest and took home 1,500$. The cuddly competition, which helps organizers publicize that many pets are available for adoption, allowed owners to flaunt the imperfections of their dogs. And we just loved them all!
1

A 9-year-old English bulldog was named the winner of the 2018 World's Ugliest Dog contest in the San Francisco Bay Area.

Zsa Zsa won the title Saturday in the competition where dogs with hairless bodies and lolling tongues flaunt their imperfections. The 9-year-old winner was found via a pet-finding site by owner Megan Brainard of Minnesota in the US, according to a biography supplied for the contest.










---

2

Zsa Zsa's owner is Megan Brainard of Anoka, Minnesota.

---

3

But Zsa Zsa had a stiff competition as you can see from the adorable photos below.

---

---

---

---

---

---