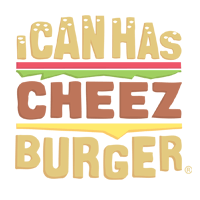 I Can Has Cheezburger?
This Story Of How The Twitter Community Helped This Guy Adopt a Puppy Will Melt Your Heart
We all get cynical about the internet, but as this heartwarming story shows, sometimes the online community comes through to make people's adorable dreams come true.
When Ryan Sesselman found himself in a PetSmart few days ago, he came face to face with an adorable German Shepherd puppy. It was a love at first sight.

---

The only problem? Ryan is only 19 and you have to be 21 to adopt a dog. So he had to ask his mom for help.

Ryan took his shot and asked his own mom what it would take to get her to say "yes."

---

Where some people might have taken that as a "no," Ryan wasn't about to abandon his dreams. So he posted this on twitter:

---

At first, Some people had their doubts about Ryan's campaign, worrying that he was just doing this for attention or that he was rushing a big decision to adopt a dog.

---

After two days, the campaign was already halfway to its goal. People were helping Ryan at any possible way:

---

---

---

As of this writing, Ryan has passed his goal, with an extra 50,000 or so retweets to spare. His mom seems to be true to her word, and Ryan already has the perfect name picked out.

---

Here are the two new best friends united at last.