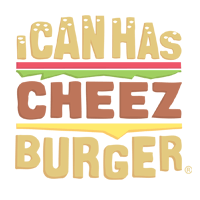 I Can Has Cheezburger?
The Complete Guide To Types Of Dog Owners You Meet In New York City
A hilarious guide to the breeds of New York City dog owners drawn by illustrator and cartoonist David Ostow For Buzzfeed. Want more? Be sure to follow David's awesome comic creations on his website.