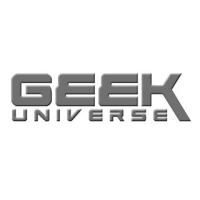 Geek Universe
Bad Fanfic Friday: "What do you expect"
Oh god, why? Warning: the full story is not safe for life.
P.S. Want to share your bad fanfiction with us? All you have to do is upload a screencap with a link to the full story! My bulk-sized bottle of eye bleach is just sitting here, waiting for your submissions.