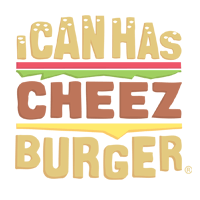 I Can Has Cheezburger?
20 Adorable Comics From Sheldon The Tiny Dinosaur
Sheldon is a teeny tiny dinosaur, who actually thinks that he is a turtle! So much so, he even wears a little acorn cap as a shell! These adorable comics show Sheldon's fun days and how he can make anything out of well, anything! Created by Panaran, who has been posting and creating the adorable Sheldon and his many adventures since 2012!
For more Sheldon him out Facebook / Twitter/ Instagram / Website
---

---

---

---

---

---

---

---

---

---

---

---

---

---

---

---

---

---

---