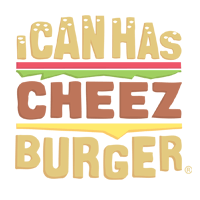 I Can Has Cheezburger?
The Adorable Story Of Glory, The Dog That Didn't Want to Pull Sleds
Glory was born and bred to be a sled dog in Wisconsin. However, the adorable pup seemed to not be very interested in the occupation. Her @BlairBraverman quickly realized this and decided that the best life for the pup would be to live with Braverman's parents in the sunny west coast and seems to be settling in nicely!
---

---

---

---

---

---

---

---

---

---

---

---

---

---

---

---

---

---

---

---

---