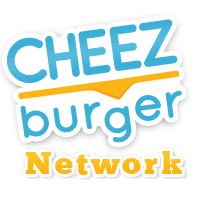 Cheezburger
So Long, Fashionistas and Fashionistos!
This is my last post on ISCK! Thanks again for finding all those designers for me and being a likable bunch of fellow fashion fans!
You can catch me over at my other site, Wedinator, or every day at 11 a.m. (2 p.m. EST) on ROFLrazzi!