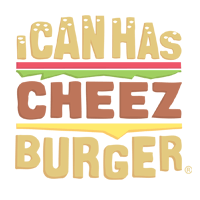 I Can Has Cheezburger?
This Girl Tracing Her Cat On a Piece Of Paper Led To a Series Of Object Labeling Memes
On August 2nd, 2018, Instagram user, Nguyen Quang, posted a picture of their sister tracing a kitten and the end result. He captioned the post: "This is my sister, when the teacher gave her homework 'draw your cat!'" Several weeks later, People on reddit and twitter began posting variations of the meme and used it to discuss poor imitations of various products, properties and culture artifacts.
1

That was the original post:

---

---

---

---

---

---

---

---

---

---