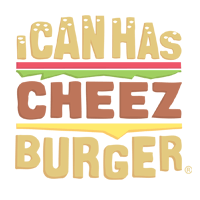 I Can Has Cheezburger?
"We Will Never Be Apart": The Story of Misao and Fukumaru
Thirteen years ago, photographer Miyoko Ihara began photographing the relationship between her now 88-year-old grandmother, Misao, and her adorable kitty friend, Fukumaru. Misao discovered Fukumaru in her shed, and since then, the two have become inseparable and the very best of friends. If these photos documenting their relationship throughout the years don't make you feel all warm-and-fuzzy, then... well, let's be honest, that's not even possible. D'AAAWWWWWWWW!