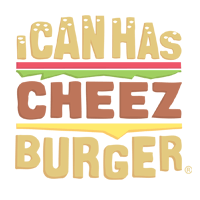 I Can Has Cheezburger?
Litter Genie Photobomb Contest Winners
Ladies and gentlemen, please put your hands together for this contest's winners! But don't worry! You still have a chance to make your cat a rock star and win the grand prize. Just use the Cat Snaps photo builder from Litter Genie® brand to spice up your cat's image and make them the rock star you know they truly are! Congratulations go out to...
tinytim35
drschock
scooby660
janmarbol
DoctorK
whitesoxgirl581
gracielilbear
missydanger
JenM1230
Taronyu-20
KVicious
2aweskatz
catdude23
khazmasta
KATZMEOWW
AiPavi
dancinfool
cinderbella
friskelsea
bminium