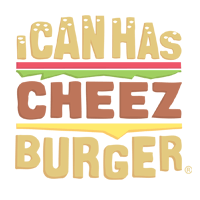 I Can Has Cheezburger?
3D-Printing Technology Was Used To Replace The Skull Of a Dog With Cancer
Researchers at an Ontario university used 3D-printing technology to replace the majority of a dog's skull in what's believed to be the first surgery of its kind. The owner of Patches, a 9-year-old dachshund, said the dog had a brain tumour the size of an orange that would have been fatal if not treated.