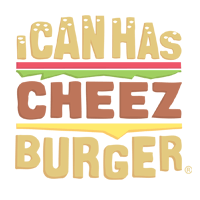 I Can Has Cheezburger?
NFL Pups Show Their Team Spirit
Its time for Football Playoffs, and just because they can't hold a football doesn't mean these playful pups can't root for their favorite teams! Above are some representatives from the Seattle Seahawks, the San Francisco 49ers, the Denver Broncos, the Houston Texans, the Green Bay Packers, the Atlanta Falcons, and the New England Patriots!
Since we at the ICHC home base are ALWAYS in Beast Mode, we'll be rooting for the Seattle Seahawks! Who are YOU cheering on this weekend?
Photo credit goes to: [Christine], Renee V, scribbledpaper, houstontexans.com, cdw9, Jim Kiernan, crazylady624