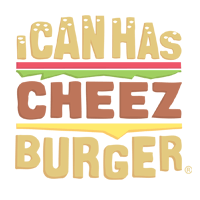 I Can Has Cheezburger?
Dog Fur Jackets Bring Owners Even Closer to Their Pets
Erwan Fichou's photos of dedicated dog owners features the happy pet owners wearing clothing made out of their own dogs' fur.
The fur was brushed and collected over time and then knitted into sweaters. I guess the fur would have otherwise gone to waste... but would YOU be willing to wear a sweater made out of your pet's loose fur?