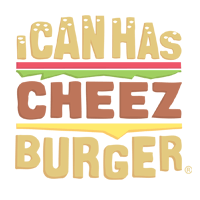 I Can Has Cheezburger?
Henri The Cat Did a Deep Study On Cat Food Boredom And Would Like To Share His Main Findings
Henri has been commissioned by Friskies to explore the phenomenon of cat food boredom, for the benefit of all catkind. Here are the main finding in 4 parts.
1

On Cat Food Boredom - Part 1 of 4

---

2

On cat food boredom- part 2 of 4

---

3

On cat food boredom- Part 3 of 4

---

4

On cat food boredom- part 4 of 4