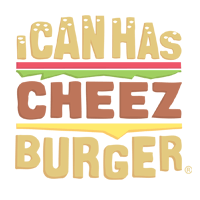 I Can Has Cheezburger?
Before we make fun of these dogs for not knowing how to use stairs, let's remember that they have twice as many legs to deal with and no way to hold onto the railing; so they're at a disadvantage from the start. OK, now we can make fun of them. And to start off we have some of the silliest huskies you've ever laid your eyes on.
Sometimes dogs end up in households that are currently occupied by another four-legged house pet, that being the dreaded feline purrsuasion. For some reason, despite the frequent size difference, dogs become the most timid creatures around cats.