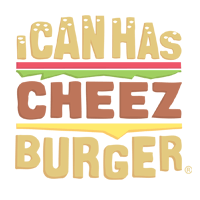 I Can Has Cheezburger?
10 Puppies Who Are Losing The Battle Against Stairs (GIFs)
Before we make fun of these dogs for not knowing how to use stairs, let's remember that they have twice as many legs to deal with and no way to hold onto the railing; so they're at a disadvantage from the start. OK, now we can make fun of them.