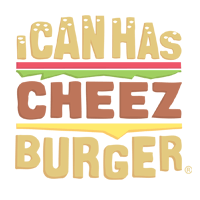 I Can Has Cheezburger?
This Guy Built An Awesome 'Star Wars" Costume For His Horse
As much fun as it is to dress up for Halloween yourself, it can be even more fun to dress up animals. It is a common sight as people go out trick-or-treating or walk in parades. But have you ever seen a 2,000 pound horse fully dressed as an AT-AT from Star Wars? Mike of Mike's Tiny Shophas been building a costume for Moana the Clydesdale to make her look like the armored ground transport first used by the Galactic Empire in Star Wars: The Empire Strikes Back. She will be competing in the Costume Class at the World's Clydsedale Show in Madison, WI.
Via: PopcultHQ