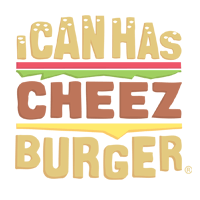 I Can Has Cheezburger?
ASPCA Names Labradors Most Mischievous Pet
The American Society for the Prevention of Cruelty to Animals has made a top 10 list of most mischievous pets, and the ever-popular Labrador Retriever tops the list!
Qualifications for ranking were made based on curiosity, intelligence (a bored animal is a mischievous animal) and likelihood of getting into non-foods and medications.
The Top 5 Mischievous Pets are...
1. Labrador
2. Domestic Cats
3. Chihuahuas
4. Golden Retrievers
5. Yorkshire Terriers