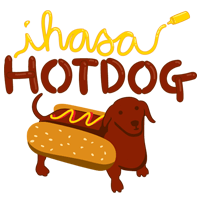 I Has A Hotdog
Goggie ob teh Week: Pomeranian Wins!
U voted last week in da poll between da Chihuahua and da Pomeranian 2 determin wich goggie wud b teh breed ob teh week dis week. And luk!! Teh Pomeranian wins!!
Tank u 4 votin in teh poll! So wifout furthur ado, heerz ur furst Pomeranian ob teh week. We hoap u enjoy dese lubbly goggies!