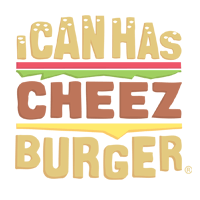 I Can Has Cheezburger?
20 Brilliant Ways To Cat-Proof Your Christmas Tree
If you're one of those people who likes to leave the tree up for a while, even after Christmas is over, and also, you have a cat or cats…then this one is for you! And we know how well those two things go together (Christmas trees and cats, that is). If your cat hasn't knocked your tree over, torn it down, stripped decorations off of it, or climbed the tree, then you may already be a step ahead of the game. For everyone else, here are 20 ways to catt-proof your Christmas tree.
---

---

---

---

---

---

---

---

---

---

---

---

---

---

---

---

---

---

---