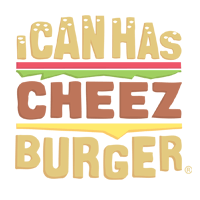 I Can Has Cheezburger?
This Cat Totally Has More Instagram Followers Than You
Coby The Cat is quickly becoming Instagram's favorite new kitty thanks to his striking blue eyes and his human's above average photography skills. He isn't even a year old and he's already way more beautiful than most people will ever be. Way to go, Coby.