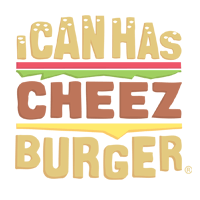 I Can Has Cheezburger?
Why Are These Adorable Cats Wearing Cat Hats?
This is a promotional video for a popular game in Japan that features cute, little cat people whose faces are on these cat hats. You don't need to understand the context to understand how cute these videos are. Fortunately, there's a lot more where this video came from.