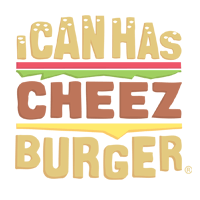 I Can Has Cheezburger?
This Smart Service Dog Went Beyond Her Duties to Save Her Owner From a Fire
Yolanda the service dog pressed an emergency call button on her owner's phone to save her from a fire. This isn't the first time she's saved her owner by calling emergency services. The well trained pup has done this once before when her owner slipped and fell.