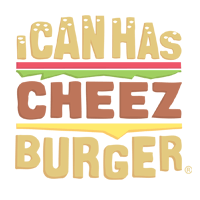 I Can Has Cheezburger?
Corduroy Is the World's Oldest Cat, But Still Acts Like a Kitten
Even though he's 26 years old, Corduroy still goes outside to chase critters. He also climbs stairs and jumps on the bed with ease. He doesn't seem to realize that he's 121 in cat years!