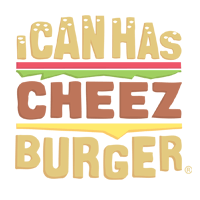 I Can Has Cheezburger?
Four Small Kittens Come Listen To This Street Musician While No One Else Would
Being a street performer isn't easy. Many people pass you by and if you're lucky, a few will stop to hear what've got. Being both rejected and ignored are all part of the day's work for a street performer. Just like this Malaysian busker who sang his heart out yet was being completely ignored by the people around him. Up until he caught the attention of some unexpected fans. while he sang, four small kittens appeared in front of him, sat down and just listened. They may not the target audience the musician had in mind, but they are definitely the cutest and most supportive crowd anyone could wish for. Watch the adorable video below.
---

---