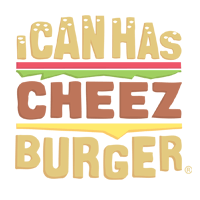 I Can Has Cheezburger?
Two Kayakers Had a Terrifying Whale Encounter They Will Never Forget
A humpack whale breached among a group of kayakers and ended up landing nearly on top of two of them. It probably wasn't very fun to get thrown out of their boat but it looks like everyone involved is okay.