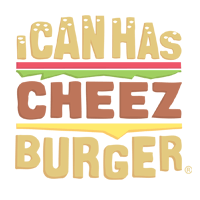 I Can Has Cheezburger?
Officer Swims Through Frozen Lake To Rescue A Pup And Then Adopts The Pup
What a rescue! Thanks to Officer Okten, who is literally chopped through the ice to get to this poor pup, who was stranded and dying on a frozen lake. Not only did they officer rescue this beautiful dog by saving its life, but he also rescued it by adopting and giving her a forever home. Thank you so much, Officer Okten! You are a hero. Watch the incredible video below.
---

The dog was suffering from hypothermia and needed medical attention right away. Clinging to life, the pup made a swift recovery over the next two days. Officer Okten said, "We had very little hope when she got out of the water. I didn't expect her to survive." Thankfully, the pup is in stable condition and has been adopted by the very officer who rescued her.