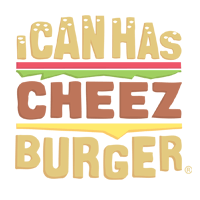 I Can Has Cheezburger?
Be Wary Of This "Dog Trainer" That Possibly Steals Dogs To Resell (38 Images)
*Warning* the following story is long and will leave your heart in a twist. However, it is an important reminder for dog owners to please be careful, and do your research when leaving your loved one in the care of another. This is also a warning to be wary of a Hunter Nelson, owner of Four Legged Retrievers in Arkansas, the man suspected of stealing and selling off countless dogs.
---

---

---

---

---

---

---

---

---

---

---

---

---

---

---

---

---

---

---

---

---

---

---

---

---

---

---

---

---

---

---

---

---

---

---

---

Ollie's distressed owner is updating the public saying, "Since then I have found out about SEVERAL people who have dealt with him with bad outcomes. Their dogs, like mine, have also been abused, sold, or "bit by a snake"."

---

38

Please keep an eye out for this amazing pup

"We have no proof my Ollie is actually dead, besides what he has texted us. No pictures or proof. So keep your eye out for my Ollie please!!!"

Here to hoping Ollie was indeed sold off, and the new owners see this post and do the right thing. #JusticeForOllie

You can read the owner's full statement here.