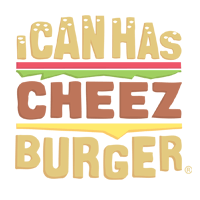 I Can Has Cheezburger?
A Baby Tortoise Had Trouble Getting Out of His Egg, Turned Out to Be Twins!
These baby tortoises needed a little help coming out of their shell. They are twins and were joined at the yolk. After some assistance in separating, they are both doing just fine.