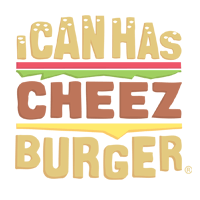 I Can Has Cheezburger?
Sailors Found a Puppy Lost at Sea and Rushed to His Rescue
This little guy was very happy to be saved. Apparently he wiggled off of his leash and fell into the ocean off a ferry that refused to stop. Luckily he survived and is very happy to be alive and reunited with his owner.



via RYCC Savoia