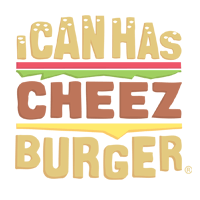 I Can Has Cheezburger?
A Woman Got Lost Walking Her Dog in the Woods, When She Told Her Dog to Find Help She Understood and Saved Her Life
When unusually bad weather led to a woman getting lost in the woods she sent her dog home to alert her family. She was found and rescued thanks to her dog who understood her and rushed home to find help.