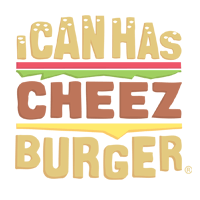 I Can Has Cheezburger?
44 Insanely Delicious Noms With Understandably And Relatable Hungry Doggo In The Background
*WARNING* DO NOT look at this list on an empty stomach! You have been warned! We want whatever Pamn Park is cooking just as much as this dog! Follow Pamn Park on Instagram from more delicious eats and hungry doggo lurking in the background!
---

---

---

---

---

---

---

---

---

---

---

---

---

---

---

---

---

---

---

---

---

---

---

---

---

---

---

---

---

---

---

---

---

---

---

---

---

---

---

---

---

---

---