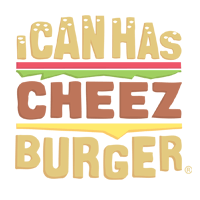 I Can Has Cheezburger?
27 Caturday Memes To Help You Celebrate The Best Day Of The Week
Happy Caturday, everyone! May your Caturday be filled to the brim with kitty goodness, fresh litter boxes, EMPTY regular boxes, and may you finally capture the red dot menace. If this list doesn't satisfy your kitty needs -- here's last weeks Caturday memes for you to nom on!
---

---

---

---

---

---

---

---

---

---

---

---

---

---

---

---

---

---

---

---

---

---

---

---

---

---