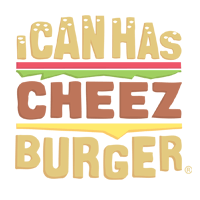 I Can Has Cheezburger?
26 Fresh Out Of The Kitchen Caturday Memes For Your Viewing Pleasure
Happy Caturday! Make sure you live it to the fullest -- eat, take an 18-hour nap, go on a scavenger hunt for the red dot, eat again, demand attention and decide you don't want it anymore the second you get it and don't forget to eat!
---

---

---

---

---

---

---

---

---

---

---

---

---

---

---

---

---

---

---

---

---

---

---

---

---