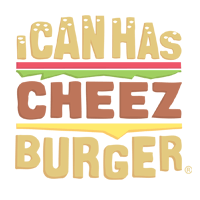 I Can Has Cheezburger?
Silly Goat Version of Christmas Carols Raises Awareness for Serious Cause
Action Aid Sweden put together a full album of goat christmas carols to raise awareness for goat's important role in helping those who live in poverty. From the website those who wish can donate enough money to buy a goat for an impoverished family.