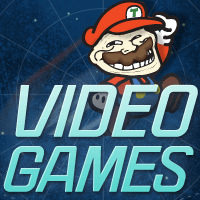 Video Games
It's Time! The Steam Winter Sale is Here!
You've got between now and January 4th to get in on the Steam Sale. Disregard Christmas, acquire games.

Go go go go!

Don't forget, daily and flash deals are a thing of the past, so there's no more waiting for the perfect moment; just get it or don't. If you're wondering why, you can most likely thank the refund system. With refunds in place, people would be able to return a sale item they already bought if they caught it at a lower price later, and that's just bad for business.