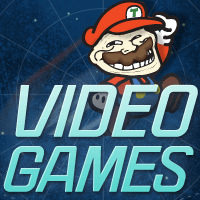 Video Games
The Wii U Sales Are Really, Really Bad
The Wii U sold just 160,000 units globally between the beginning of April and the end of June, an astonishingly low number.
The Wii, meanwhile, sold 210,000 in the same period.
The 3DS, with 1.4 million units sold and an impressive 11.4 million games sold, has kept Nintendo afloat this quarter.