You'll remember Ethan Couch was convicted of four counts of intoxication manslaughter, but was not sentenced to any jail time. Instead, he was given 10 years' probation. Couch's defense team, which included psychologist Dr. G. Dick Miller, argued that the teen suffered from "affluenza," meaning his irresponsible behavior and lifestyle were a product of his affluent upbringing and "profoundly dysfunctional" parents.
Part of his parole mandates that he regularly checks in with his parole officer and that he not drink alcohol for 10 years. The latter is being investigated now thanks to a snapchat of Ethan playing beer pong at a house party in Texas.

ya boy ethan couch violating probation. i got more if u want @CityofBurleson @TarrantCountyDA pic.twitter.com/otiGprQ1uD

— h (@BlondeSpectre) December 2, 2015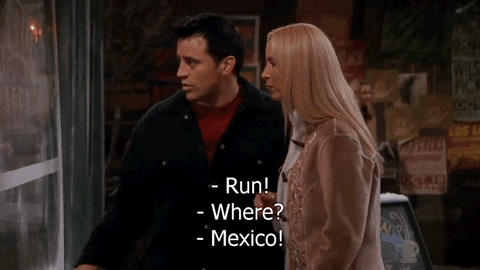 Couch and his mother were picked up in Puerto Vallarta, Mexico, on Monday, reports a spokesman for the Jalisco state prosecutor's office. After both underwent a medical checkup, they were transferred to immigration authorities and will be returning to the U.S. "shortly."