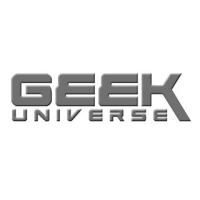 Geek Universe
It Turns Out Joss Whedon Doesn't Like Self-Referential Jokes!
Whedon says "a movie has to be complete within itself; it can't just build off the first one or play variations. You know that thing in Temple of Doom where they revisit the shooting trick? … That's what you don't want. And I feel that's what all of culture is becoming — it's becoming that moment."

I guess this means I should quit making Firefly references? Better yet, maybe he should stop making Firefly references? Read more about Joss Whedon's stunning lack of self awareness on Uproxx.