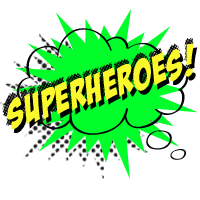 Superheroes
Don't Tell Lex, What He Can't Do!
Lost alumn, Terry O'Quinn, is rumored to be on Zack Snyder's shortlist to play genius villain, Lex Luthor. The casting rumors abound on this project, but this one is actually interesting.
The previous Lex Luthor rumor was Breaking Bad star, Bryan Cranston. Either of these actors would be interesting.