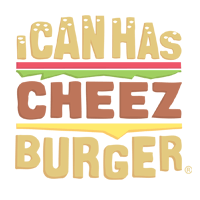 I Can Has Cheezburger?
Fearless "Tropicat" Sails Around the World on a Boat With Her Human
Liz is an adventurous sailor that travels around the world on her boat with her equally adventurous best friend and first mate, Amelia. Did we mention that Amelia is a cat? Because she is. And she's awesome.